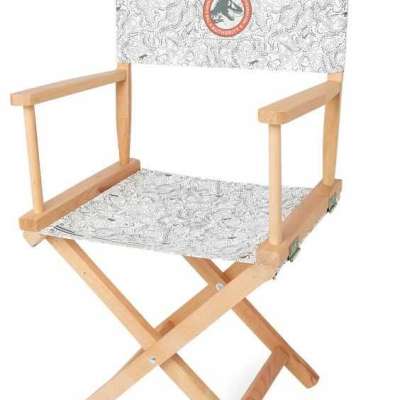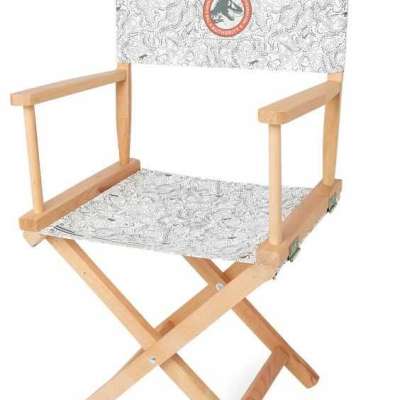 Movie original DIRECTORS CHAIR
$121,95 (USD)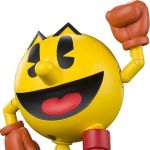 Published By Niksy
Location

USA

Status

In stock

Type

New
---
Details
Product information

Exceptionally well-made, sturdy Beech wood frame
Polyester canvas seat and backrest that is strong and woven

Having a foldable design for simple transit and storage
Frame made of natural beech solid wood and covered in 100% polyester canvas.
Frame measurements are 53x87x40cm.
Size: 4.5 kilogram
When the product is not in use, we advise against leaving it outside continuously or for extended periods of time to reduce damage from UV radiation exposure and avoid fading and color vibrancy loss.