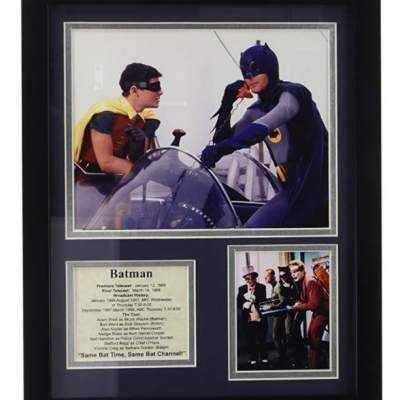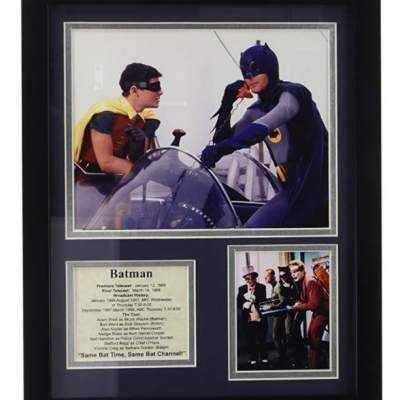 Batman Memoribilia collectible gift Framed Photo Collage for sale
$51,71 (USD)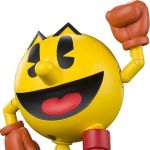 Published By Niksy
Location

USA-Germany-United Kingdom

Status

In stock

Type

New
---
Details
Buy it now: Amazon US: https://amzn.to/3Bb4VWd
Buy it now: Amazon UK:https://amzn.to/3svQuYO
Buy it Now Amazon DE:https://https://amzn.to/3BeUukh

Handmade in the United States, this beautifully matted collectors picture presentation is a show stopper.
There is an 8" x 10" picture, an extra 3" x 5" shot, and a biography included in the collection.
All photographs and biographical information are bevel-cut and double matted beneath glass.

Arrives ready to hang in a finely sculpted black lacquered frame with a gold leaf border.

Extra care is used throughout the packaging and shipping process in order to avoid glass and/or frame damage.